Meyers-Ingraham
American Legion Post #428
Legions Newsletter
Message from our Squadron Commander!
To our Legion Family
Oct 12th, 2022
Hello everyone.
I just wanted to take a moment to say Thank You to everyone who helped make the Cash Bash Day go smoothly.
Also to remind everyone of upcoming events.
Oct 29th, SONS Trash Plate Dinner.
Oct 31st, Aux safe Haven Holloween in conjunction with Ontario Fire Department.
Nov 5th, Building Fund Dinner.
Nov 6th, Turkey Raffle.
Flyers for both events included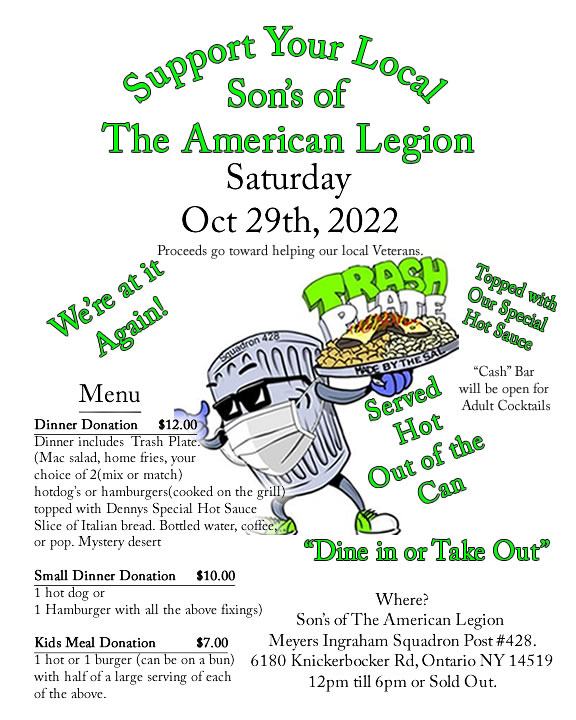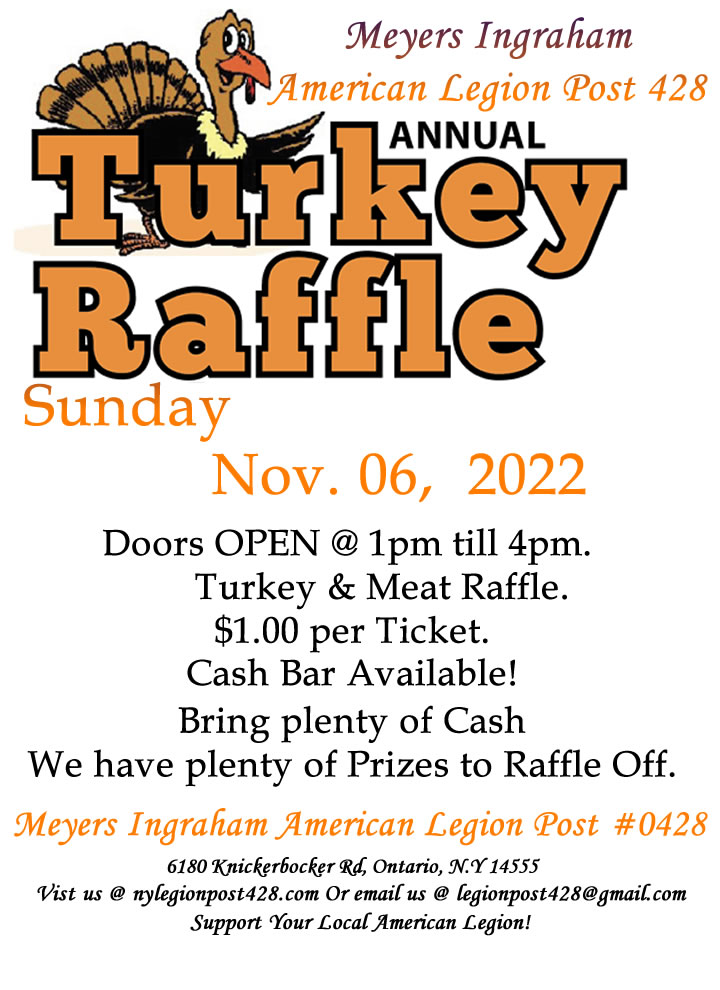 Thank you for your Support.
Squadron 428
Commander
Daniel Ritz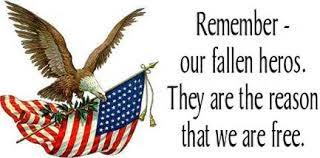 VOLUNTEERS NEEDED!



At Lifetime Care,our Mission is to provide outstanding care during the end of life's journey's.
For this reason we created


Veterans Visiting Veterans Program!



For more information Click HERE

Volunteer Today.
Lets show them they are Not Forgotten!
Please remember all Legions dues are now due.
Please send them in soon.
Legion's is now $40.00
Aux is now $30.00
S.A.L is now $18.00


If you know the name and address of someone in the service overseas, let us know so we can send a care package out. If you have any ideas for the Post, come to the meeting and tell us about it. As always our door is open to your suggestions. See you at the Post.
God Bless,